Pet Sitting Services
Pet Sitting: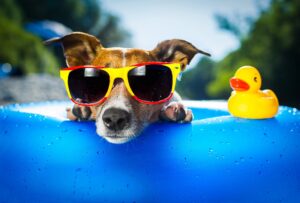 We offer pet sitting in your home, vacation rental or hotel.
We are here to help socialize, play with and exercise your pets to keep them healthy and happy!
Our Pet Sitters are expert professionals and are fully background checked so that you can have a peace of mind in having an exceptional sitter at your home!  When done properly, pet sitting requires the utmost in care giving, attention to detail, diligence and responsibility.  Let us love, nurture and care for you pets while you are away to make the most of you Lake Tahoe vacation.
Pet Sitting Rates:
Base rate: $25/ per hour
Additional pets: $5 per hour per pet.