Child Care
Now servicing Nevada and California!
South Lake Tahoe~ North Lake Tahoe~ All around the lake~ Truckee~ Kirkwood~ Reno~ Carson City~ Gardnerville and surrounding areas!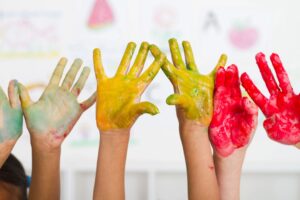 Lake Tahoe Sitters Child Care provides your family with dedicated childcare professionals so that you and your family have a wonderful Lake Tahoe vacation.
Not only will your children be in the hands of a babysitter with at least five years of childcare experience, an up-to-date background check, and current CPR and First Aid Certifications, you can be assured your children will also be having a fun, interactive time in Lake Tahoe.
As a premium childcare provider in Lake Tahoe, we pride ourselves in our ability to place your family with a babysitter that will best fit your needs. We are more than happy to provide you with your babysitter's bio and testimonies at your request.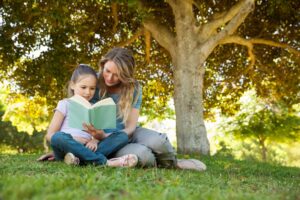 Lake Tahoe Sitters' active childcare professionals service your hotel, vacation rental, or home all around Lake Tahoe including South Lake Tahoe, Squaw Valley, Northstar, Incline Village, Kings Beach, Homewood, Tahoe City, Carnelian Bay, Alpine Meadows, Tahoma, Zephyr Cove, Stateline, Reno, Gardnerville, Carson City, Heavenly Village, Truckee, Kingsbury, Glenbrook, and Kirkwood.
Please refer to our Rates Page for prices, our Reviews Page for testimonies, and our Activities Page for Lake Tahoe activities our sitters can accompany your child to.
Lake Tahoe Sitters Child Care